BRYANT FACTORY AUTHORIZATION
High Mark Heating & Cooling is North Idaho's factory authorized dealer. To earn and maintain "Factory Authorized" status, Bryant Dealers and their technicians must participate in special training throughout the year to provide solutions, installations and services to satisfy you, the customer. This ongoing training, along with the latest products and technology allows us to deliver the most up-to-date comfort solutions.  This means High Mark Heating & Cooling has met the highest standards for superior skills, service, and a promise of satisfaction guaranteed.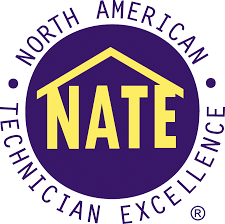 NATE CERTIFIED
All technicians at High Mark Heating & Cooling earn a North American Technician Excellence (NATE) Certification, the leading certification program for technicians in the heating, ventilation, air conditioning and refrigeration industry, and the only certification test supported by the entire industry.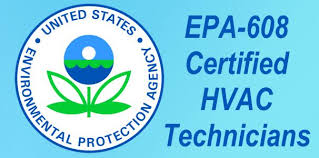 EPA CERTIFICATION
You can have comfort and confidence in knowing our technicians are certified in accordance with the Section 608 of the U.S. Clean Air Act. Any person who performs maintenance, service, repair or refrigerant disposal into the atmosphere has their Universal type certification at High Mark Heating & Cooling. Universal type is the successful passing of all four sections of the EPA's examination.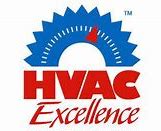 HVAC EXCELLENCE
HVAC Excellence was established in 1994 to improve the technical competency of the HVACR industry through validation of the technical education process. By setting program standards and verifying that they have been met, we can meet the challenges facing our industry by continuous improvement in the way that we prepare technicians at High Mark Heating & Cooling.